Honorfaith Furniture Co., Ltd specializes in the production and sales of iron furniture. Its products are exported to Europe, America, etc. The company has a self-built workshop area of 60,000 sqm, quiet environment, sophisticated production equipment and highly qualified employees. The company is a modern enterprise integrating R&D, production and sales into a whole.
The aim of interprise culture is improve valum of interprise,it is a project with construction for long-term and a process with driving step,which shuould be felt by employee in short time,and they will see the change of culture,long-term work of interprise culture will be lost if it can't up to obvious result in short time.
Interprise culture isn't interprise literature and art,it isn't formed that just make activities by severak times,however,purpose of interprise is "solve question",so that get approval of enployee and abide by it and safeguard self-consciously.
Honorfaith Furniture Co., Ltd specializes in the production and sales of iron furniture. Its products are exported to Europe
---

Shenli industrial area , Yuanzhou Town, Boluo County, Huizhou City
0752-6821616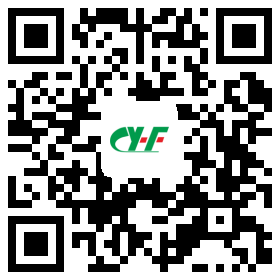 Mobile

Follow Us
容器ID名称:#c_grid-1663248529245
关闭翻屏分辨率:768