Celebrate ten years business and meet the ten-year development
---
---
Drum Ensemble, colorful flags flying, the wind, after rain, a new even more colorful, Sing, Ssangyong arches, balloons banners, laughter, passion everywhere in the festival.
April 15 accompanied by an atmosphere of jubilation greeted the tenth anniversary celebration of honest industry, the frost marks the honest industry fear the crisis and rough, with conviction, perseverance, a decade beyond the ups and downs. Prudential's chief designer in the industry - under the leadership of General Manager Mr. Cao Zuolin, honest business people with diligence and wisdom to write with honesty, respect, health, excellent corporate culture. To celebrate the grand ceremony of this far-reaching the company to "celebrate ten years business, meet ten years" is the theme to show as the carrier, through the process of display, so that community leaders and all the vendors really understand the industry a decade Cheng history and people-oriented, harmonious development of business ideas.
9:00 with guests and staff of the continuous entry, a grand formal party started, the opening dance, "Harmony Light" lit the fire this evening, followed by sessions led by the general manager and Ceremony, has centered times. 20:05 pm, evening climax song dance Colorful, honest business with a superb talent who perform the hearts of beautiful dreams. Applause, for the honest industry of dedicated employees to pay the old one after another onto the stage, took the lead with a confident hand prizes awarded, each face filled with a smile, they witnessed a decade of development, Sing, highlight the honest business people the spirit of courage. The final evening, a "better tomorrow" to the hearts of honest business people closely linked together, honest industry must be better, let us try it! Cheng industry for the next ten years hard work, cheers!
---
Shenli industrial area , Yuanzhou Town, Boluo County, Huizhou City
0752-6821616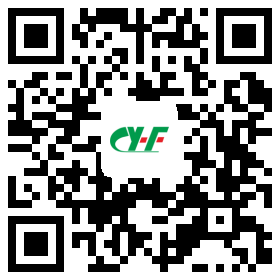 Mobile

Follow Us